Drug Offences
Drug Trafficking Lawyers

in Calgary & Edmonton, Alberta
Are you being charged with drug offences such as drug trafficking and drug possession in Alberta? No matter the circumstance or offence, these charges should not be taken lightly and we strongly recommend seeking help from a lawyer specializing in drug trafficking cases as soon as possible. From fines and jail time to restrictions on your travel, drug offence convictions and punishments can be severe. It's important that you take these charges seriously and understand all of your rights and available legal options. Here at Martin G. Schulz & Associates, we can provide you with the right legal representation and guidance you need for your drug trafficking defence.
5 Main Types of Drug Offences
1. Controlled Substance/Drug Possession
If you are found to have any Schedule I, II, or III substance, you may be charged with possession. In other words, simply the act of having the substance in your home, car, pocket, etc. can be a crime, whether you have used it or not. This most commonly refers to cocaine, LSD, morphine, heroine, oxycodone, and "magic mushrooms".
2. Possessing a drug/controlled substance for the purpose of trafficking
If you own or are in possession of a drug or controlled substance and your intention is to sell it, then you may be charged with the more serious crime of 'possession with the purpose of trafficking.' There must be substantial and clear evidence to support the claim that you were planning to sell or traffic the drugs.
3. Trafficking a drug/controlled substance
'Trafficking' a drug or controlled substance can mean selling, delivering, sending, giving, or transporting a Scheduled substance. You do not have to make a profit in order to be charged with trafficking.
4. Producing a drug/controlled substance
'Producing' a controlled substance means to harvest, grow, cultivate, manufacture, synthesize, formulate, or cook any Schedule I, II, or III controlled substance. Chemically altering a substance may also be considered 'producing'.
5. Importing a drug/controlled substance
One of the most severe drug offences is to import or export any controlled substance across the Canadian border. This includes Schedules I – VI, unlike some of the lesser drug charges. You do not have to personally import/export the substance; only cause the substance to be moved across the border.
Fighting Drug Charges in Edmonton & Calgary
Handling a drug charge, regardless of whether you've been charged with drug trafficking or drug possession, can be challenging when faced alone. The laws surrounding these offences are technical and intricate, and the Crown's prosecution is often aggressive and harsh. Having the right defence lawyer can make a huge difference on the outcome of your case.
The expert lawyers here at Martin G. Schulz & Associates have the years of experience necessary to defend you from your drug charge in Edmonton, Calgary, or anywhere across Alberta. Whether it's a simple case of drug possession or more complicated importing charges, we've helped hundreds of clients reduce their sentences, appeal their charges, or even have their charges dropped entirely.
Don't Delay. Take Action and Call Us Today!
The criminal justice system does not wait! If you have been charged with a drug offense, you must speak to a criminal defence lawyer immediately. We need adequate time to review the charges against you, perform a thorough investigation, and develop a solid case on your behalf.
You do have rights and options. Call us today for your free consultation.

Frequently Asked Questions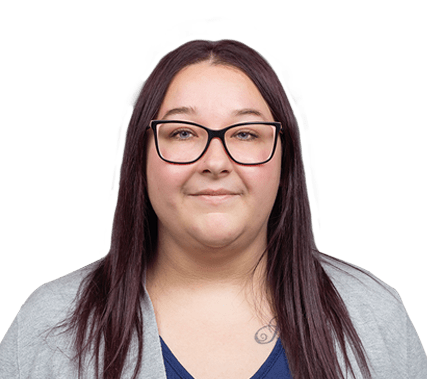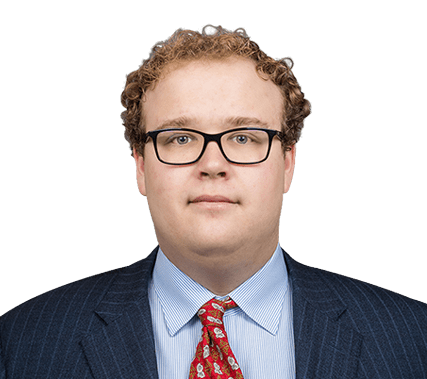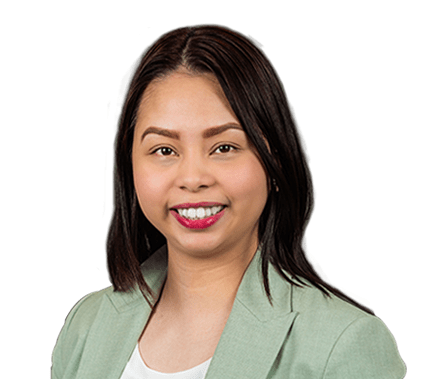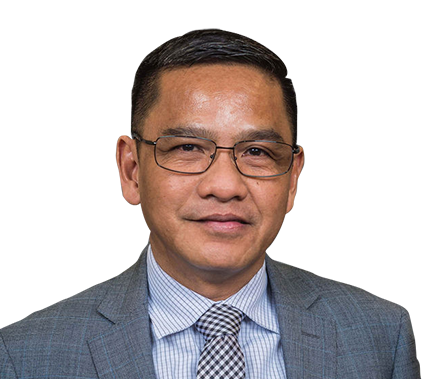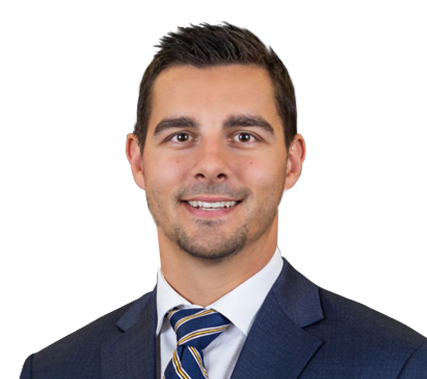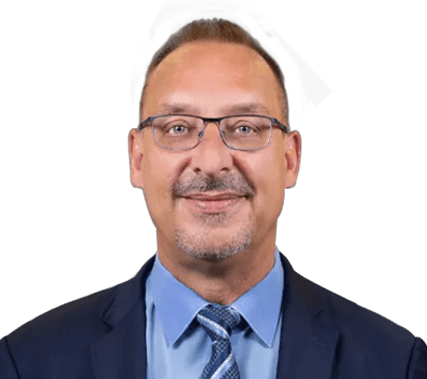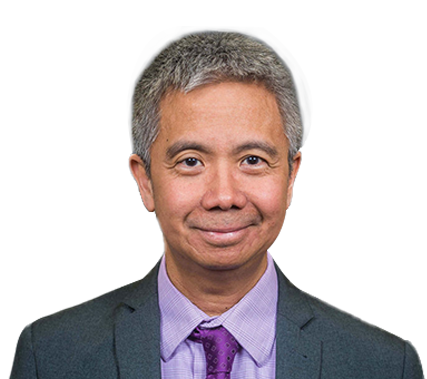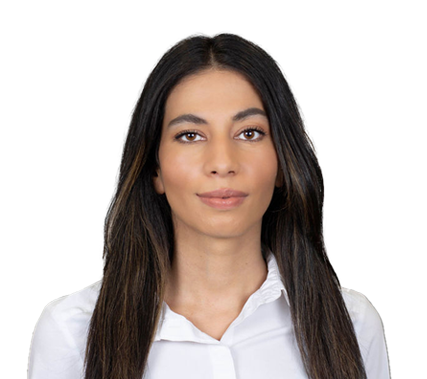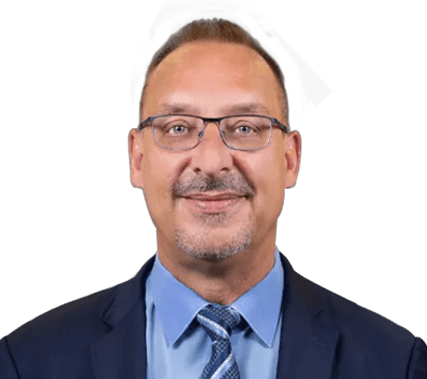 Don't be a victim. Get Representation
Contact us Today