Property Crimes
Property Crime Lawyers Serving
Edmonton & Calgary, Alberta
Property crime is a broad term that encompasses a wide variety of criminal offences relating to theft or destruction of someone else's property. They can include burglary, robbery, shoplifting, arson, vandalism, and much more. Although property crimes can range from minor shoplifting charges to multi-million-dollar indictable offences, all property offence charges are serious.
Property crime convictions can have serious personal consequences for your future employment and reputation. This means, if you have been accused or charged with one of the many types of property crime, it is of the utmost importance that you understand your rights and options and seek legal counsel immediately.
Your Expert Property Offences Lawyers
If you or a loved one has been arrested and charged with a property-related offence, then you need legal representation to make sure your rights are properly defended. Martin G. Schulz & Associates have the drive and expertise to see your case through to the end and will begin a review of the claims against you. Through thorough legal research and aggressive representation, we will make sure you understand your rights and your options.
If you need an experienced property offence lawyer within Edmonton or Calgary, look no further than to Martin G. Schulz & Associates. We are ready to dedicate our time and resources to your case to ensure you get the outcome you deserve. The prosecution will start working against you as soon as you are charged with property offences. That means time is of the essence to start taking steps towards your criminal defence. Contact us today for a free consultation.
Read More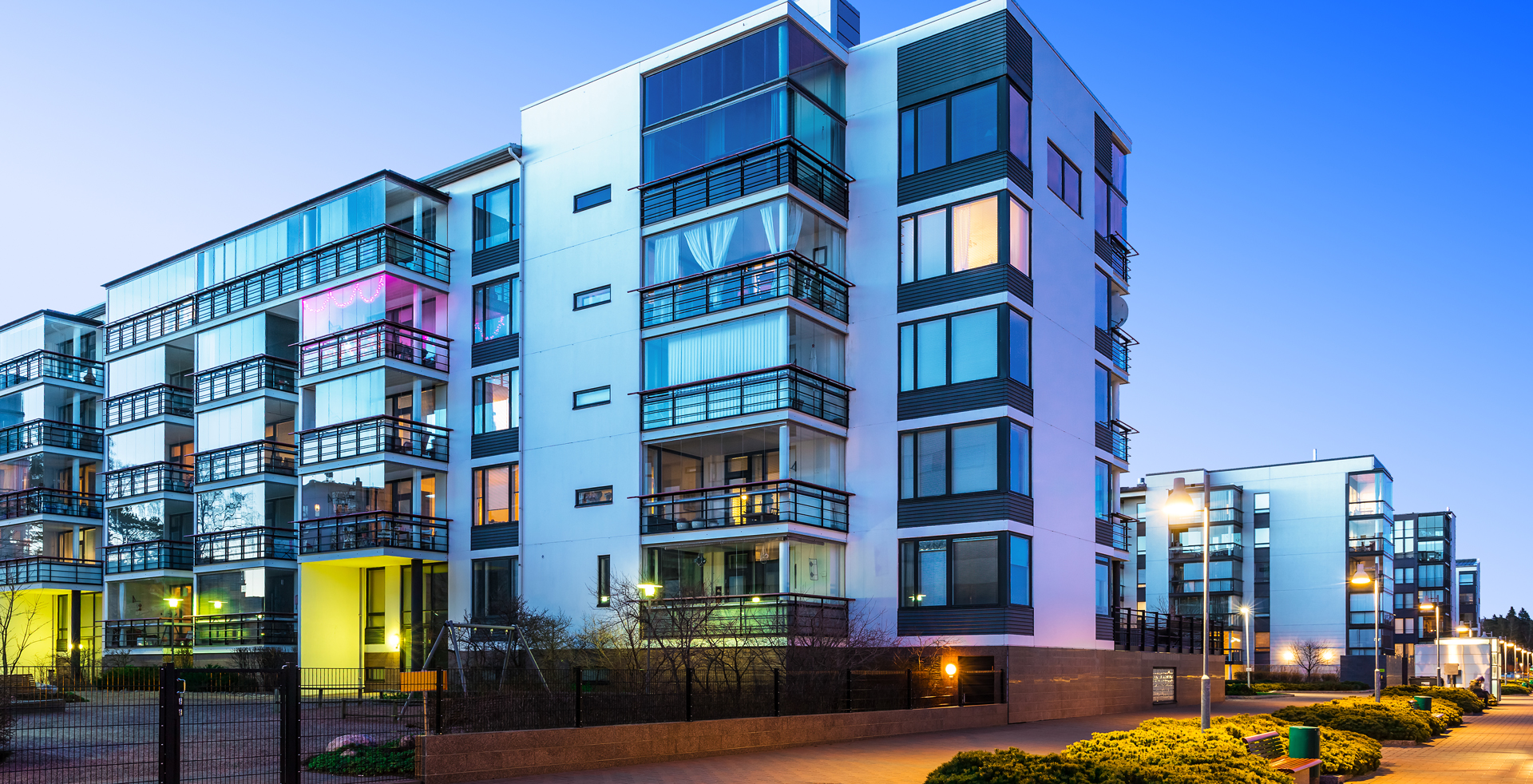 Learn About Property Crimes
Theft
The definition of theft is the unlawful taking and absconding of personal property belonging to another individual without their consent. The act of intentionally depriving someone of his or her property can also be referred to as larceny. In Canada, the difference between petty theft and grand larceny depends on whether the theft was over or under $5000. However, even a petty theft charge can be a serious offence and, even as a first-time offender, may result in a criminal record.
The best way to progress without a criminal conviction or a criminal record is to discuss your case with an expert criminal defence lawyer.
Burglary
When someone unlawfully enters a home or closed structure through coercion or force and steals property, it is known as a burglary. This is different than criminal trespass, which is when someone enters or remains in a dwelling unlawfully but does not steal anything. In Canada, sometimes the term burglary is used interchangeably with breaking and entering, which is defined as breaking into a home or closed structure with the intent to commit another indictable offence, which includes theft.
Robbery
When someone uses force or threatens to use force to take property from another person, it is known as a robbery. Robberies happen at a variety of different places, including banks and convenience stores. A robber may point a gun at a cashier or bank teller and demand money. The Canadian Criminal Code makes robbery an indictable offence. This means it can be subject to a maximum penalty of life imprisonment. There is a mandatory minimum sentence of five years for the first offence if the accused uses a restricted or prohibited firearm to commit robbery.
Shoplifting
Shoplifting occurs is when someone steals merchandise from an open retail establishment. This is typically executed by concealing an item on one's person and leaving the store without paying. Usually, by hiding the merchandise in a bag or pocket. Shoplifting is a very common property crime that can occur at almost any retail establishment, including grocery stores, clothing stores, or electronics.
If you are convicted of shoplifting merchandise under $5000, the maximum penalty you would receive is a summary offence of a fine of up to $2,000 and/or imprisoned for up to six months. However, if you are a first-time offender your charges are likely to be much less severe.
Arson
Arson occurs when an individual intentionally or recklessly causes damage by fire or explosion to any type of structure, building, or forest-land that is not wholly-owned by that person. If you are guilty of arson, it is an indictable offence and liable to imprisonment for a maximum of fourteen years. While some property crimes require there to be a victim, arson only requires damaging property. However, it's considered even more serious if the act causes any bodily injury, intentionally or not, to another person. Arson charges may also be more severe if the intent was to defraud investors, for example.
No matter what, arson is one of the most serious property crimes and if you are charged with arson, you will require legal representation immediately.
Vandalism
The definition of vandalism is when an individual defaces, degrades, or destroys another individual's property without permission. Examples of vandalism include graffiti, breaking windows, and slashing tires. Other terms for vandalism include criminal damage, malicious mischief and malicious trespass. In Canada, if you are convicted of vandalism, you can receive a fine of up to $5,000.00 and can serve up to two years in prison.
Client Reviews
Service Regions
Our Location

Edmonton, Alberta
Scotia Place Tower III
221, 10072 Jasper Ave
Edmonton, AB T5J 1V8
Hours of Operation
Monday

9:00 AM - 5:00 PM

Tuesday

9:00 AM - 5:00 PM

Wednesday

9:00 AM - 5:00 PM

Thursday

9:00 AM - 5:00 PM

Friday

9:00 AM - 5:00 PM

Saturday

Closed

Sunday

Closed

Frequently Asked Questions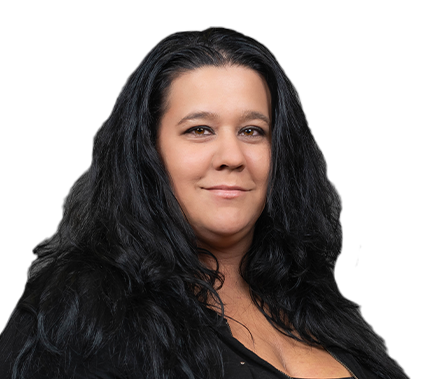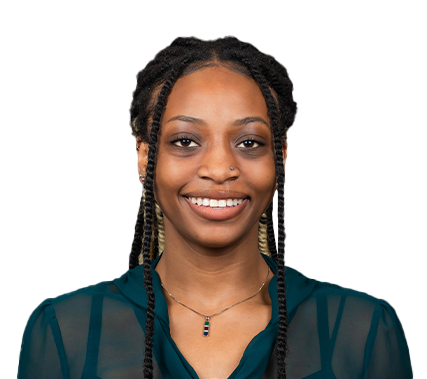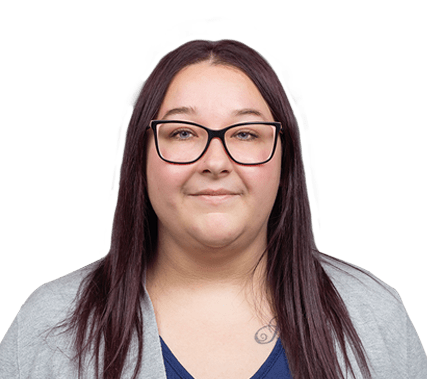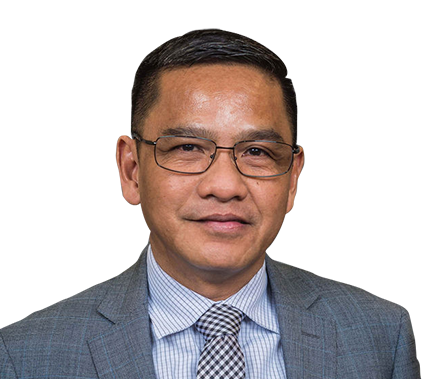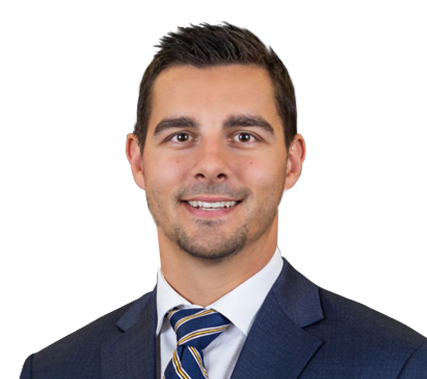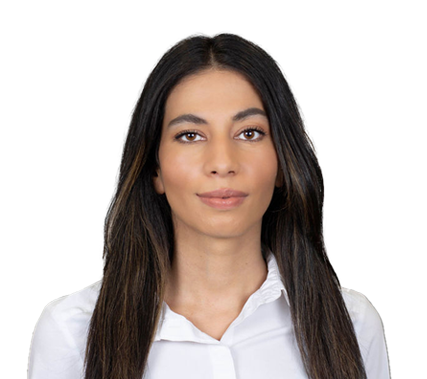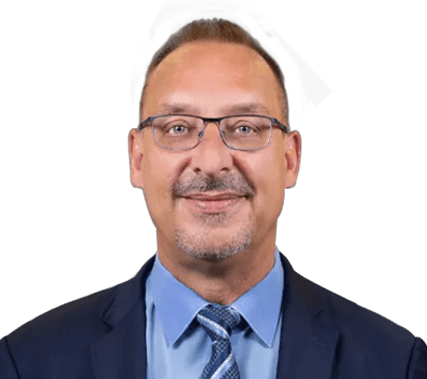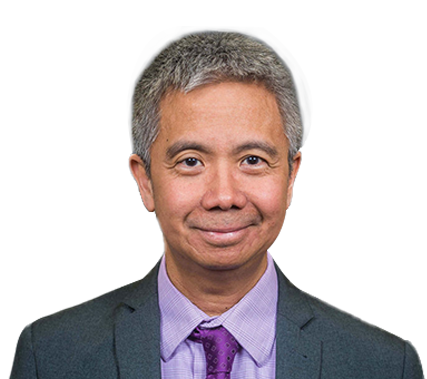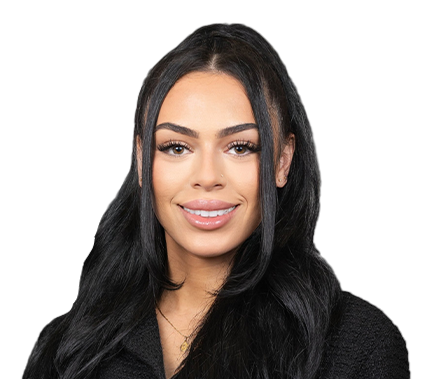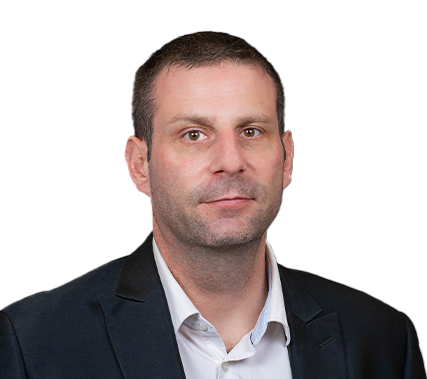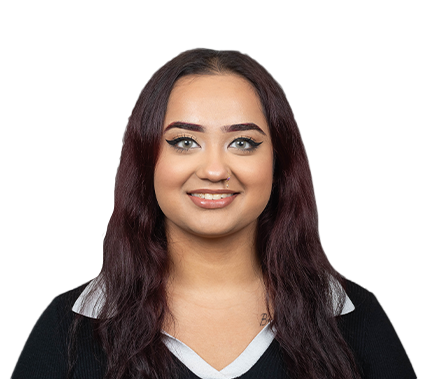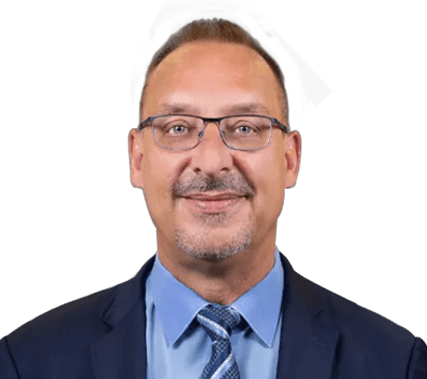 Don't be a victim. Get Representation
Contact us Today