Sex Crimes and Defence
Sex Crimes and Defence Lawyers
in Edmonton & Calgary, Alberta

The punishment for being convicted of a sex crime goes far beyond jail time and fines. You may face social judgment, have difficulty finding a job, be restricted from travel, denied loans, or even have limited access to and visitation with your own children.
And many of these punishments could follow you for life.
If you have been charged with a sex crime, it's critical that you have legal representation so we can help you defend your rights, understand your responsibilities, and obtain the best outcome possible for your case.
Types of Sex Crimes
The law specifies several types of sex crimes, including:
Child pornography
Sexual exploitation
Sexual assault
Rape
Indecent exposure
Incest
Bestiality
Many of these crimes, if convicted, require registration on the Sex Offender Registry as well as jail time and/or probation.
What Can a Defence Lawyer Do?
Defending against a sex crime can be complex, which is why you should always seek legal representation. Our first task is to review the charges against you, the evidence collected, and the witness statements to identify any weaknesses and inconsistencies in the Crown's case. Then, we'll perform a thorough investigation of our own using all the resources available to us and our decades of collective experience.
Always, our goal is to make sure that the facts are straight and that your side of the story is heard. We won't stop until we have reached a fair and reasonable outcome for your case.
Don't Delay. Call Today!
The criminal justice system does not wait! If you have been charged with a sex crime, you must speak to an experienced criminal defence attorney immediately. The Crown will move quickly against you.
Being charged with a sex crime can be a scary and emotional situation, but you do have rights and options.
Call us today for your free consultation so we can start your defence right away.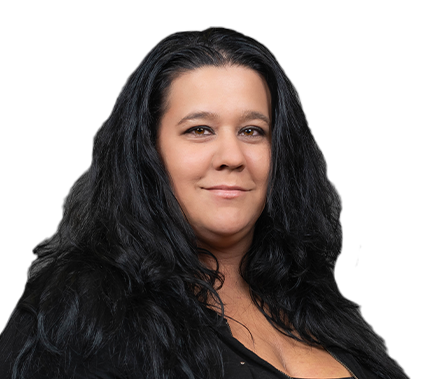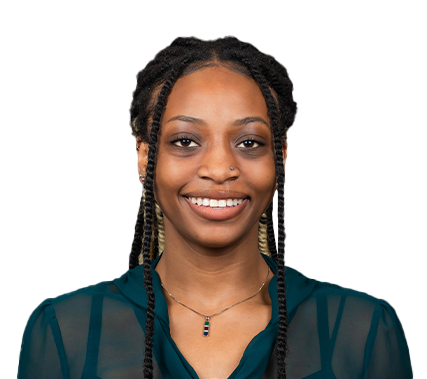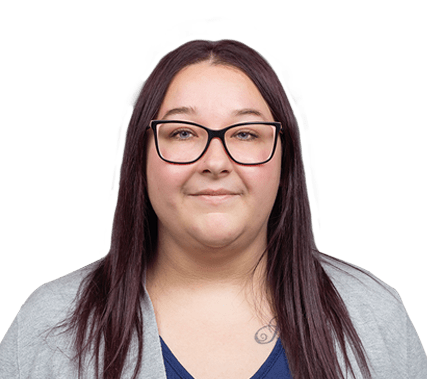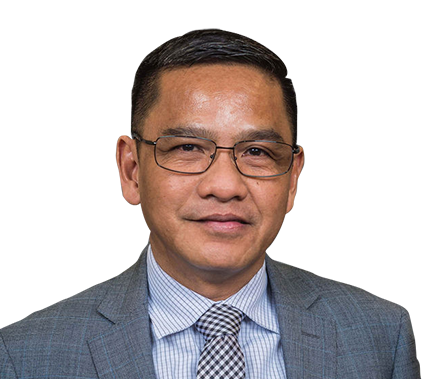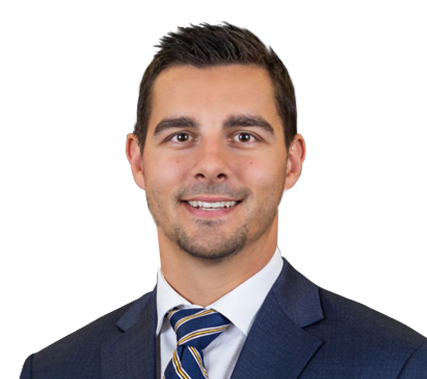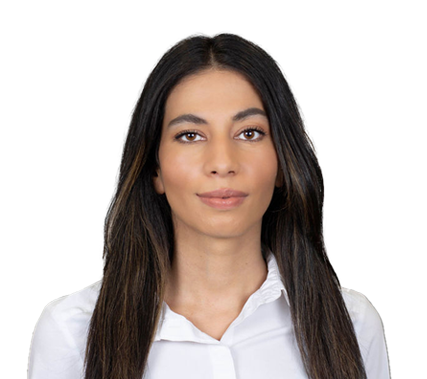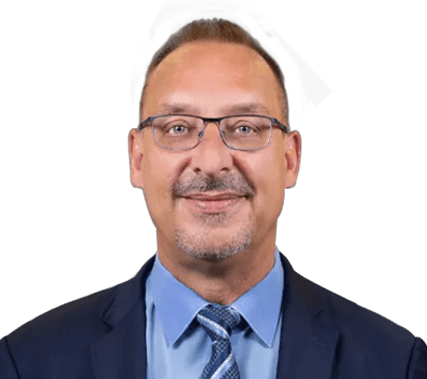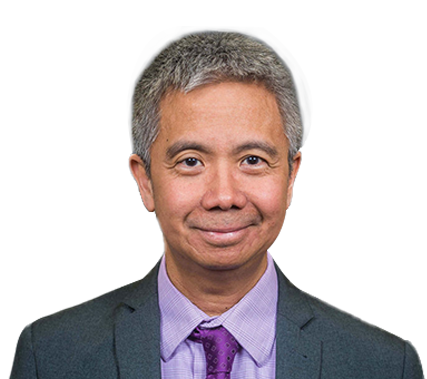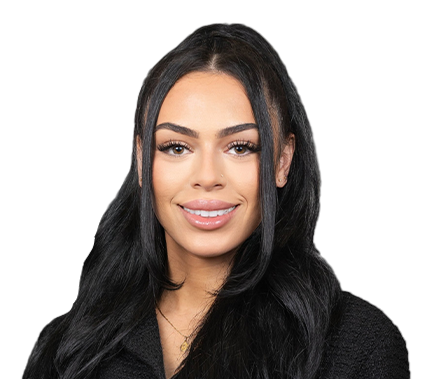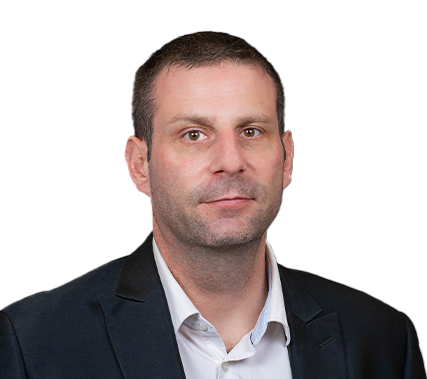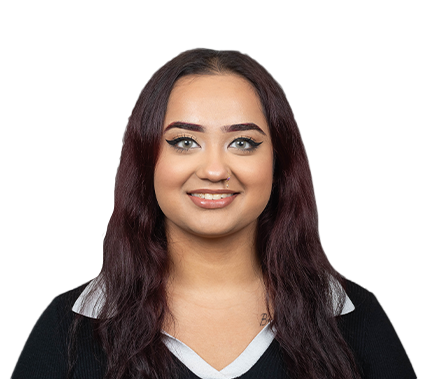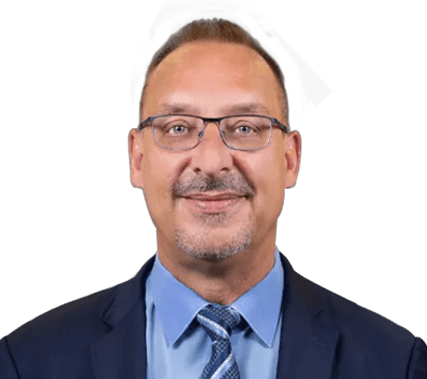 Don't be a victim. Get Representation
Contact us Today