Impaired Driving
Impaired Driving Lawyers
DUI & Drunk Driving Litigation in Edmonton & Calgary, Alberta

It is a known fact that driving offences and DUIs can negatively impact every aspect of your life, including your career, home, family, and finances, especially if the charges are severe. Regardless of the circumstances, you deserve the opportunity to defend your rights.
At Martin G. Schulz, our goal is to give you just that — a chance to have a fair and just trial and outcome.
We handle all manner of driving offences, including:
DUI / driving while impaired
Driving while disqualified or with a suspended license
Traffic Safety Act offences
Careless or dangerous driving
Fleeing from police
Leaving the scene of an accident
Refusing a breath test
Testing over the legal limit of THC in your system
We will provide you with nonjudgmental counsel and work with you throughout the justice process so you can understand what options are available to you.
What Rights Do I Have if I've Been Accused of an Impaired Driving Offence?
If you've been accused of a driving offence, you do have rights.
You have the right to stay silent. Until you have spoken to your lawyer, you are not required to answer any questions posed to you by the police officers
Your passengers also have the right to remain silent; it is not mandatory for the passengers in your vehicle to talk to officers or provide identification
Unless there is a warrant, you have the right to say "No" to a vehicle search
You have the right to lawyer representation and to defend against the charges against you.
Years of Experience Defending Impaired Driving Charges & Finding the Best Resolutions
In Canada, impaired driving is considered to be one of the leading criminal causes of death and injury — as a result, provincial governments have doubled down on the consequences of DUIs, dangerous, and impaired driving charges. If you've been criminally convicted, it is important to note that there are still options available to you to ensure that your life doesn't completely come grinding to a halt.
Programs such as the Mandatory Ignition Interlock Program and Immediate Roadside Sanctions exist to monitor individuals convicted of impaired driving and discourage repeat offences. If you would like to discuss what options may be available to you regarding your DUI case or following your impaired driving conviction, please give our lawyers a call. We are committed to finding you the best impaired driving conviction resolution possible during this hectic period when your license may be suspended.
Don't Delay, Call Today!
The criminal justice system waits for no one and time is of the essence if you've been charged with a driving offence. Your first step is to immediately speak to an impaired driving lawyer. With sufficient time and resources, we will be able to review the charges laid, perform an extensive investigation, and develop a solid case on your behalf.
You do not have to accept the impaired driving charges against you! You have rights and you have options. Call us today for your free consultation.
Read More
Client Reviews
Service Regions
Our Location

Edmonton, Alberta
Scotia Place Tower III
221, 10072 Jasper Ave
Edmonton, AB T5J 1V8
Hours of Operation
Monday

9:00 AM - 5:00 PM

Tuesday

9:00 AM - 5:00 PM

Wednesday

9:00 AM - 5:00 PM

Thursday

9:00 AM - 5:00 PM

Friday

9:00 AM - 5:00 PM

Saturday

Closed

Sunday

Closed

Frequently Asked Questions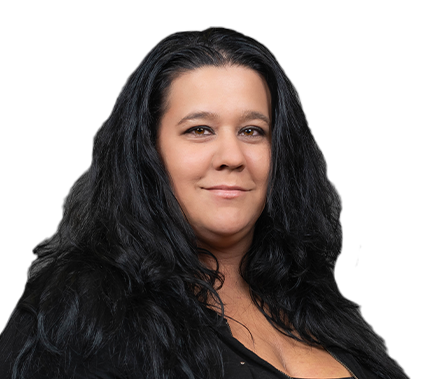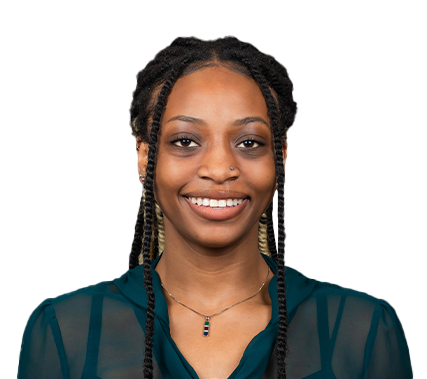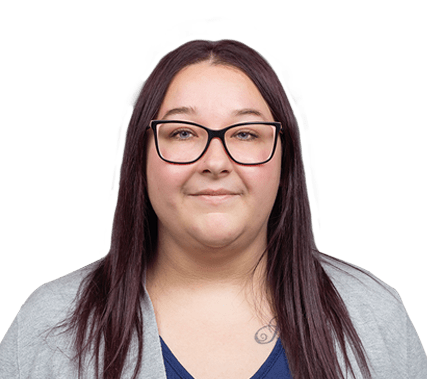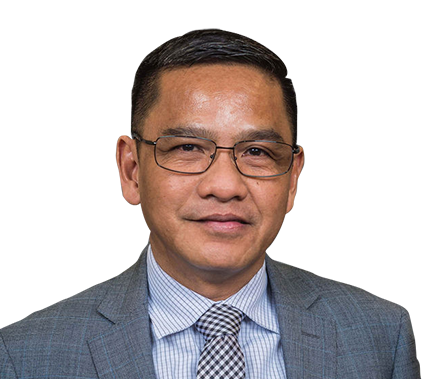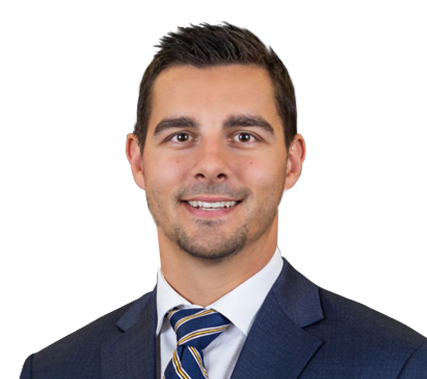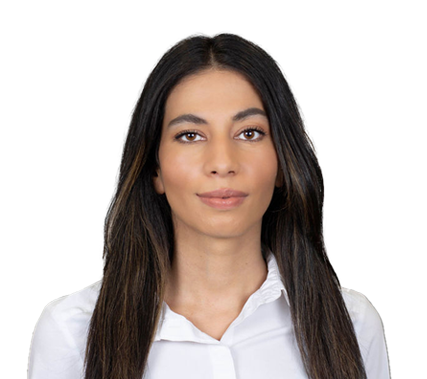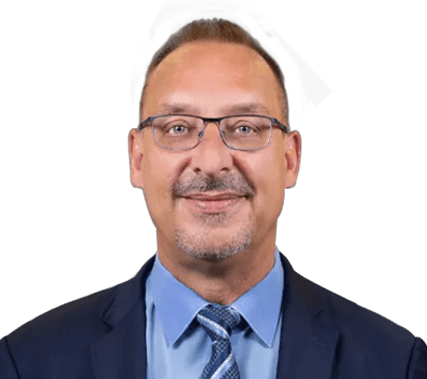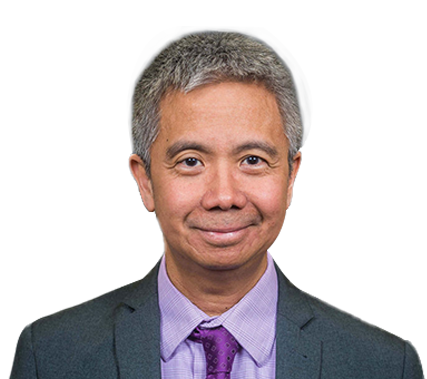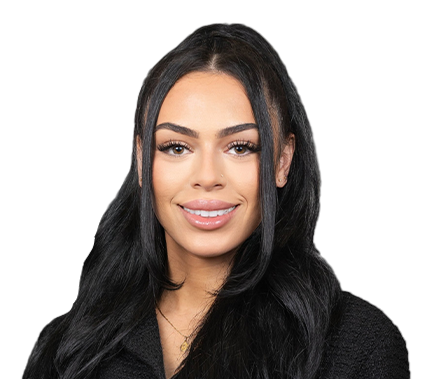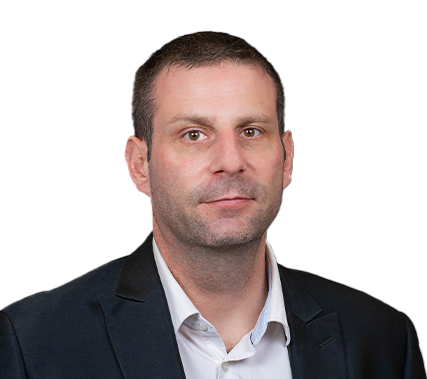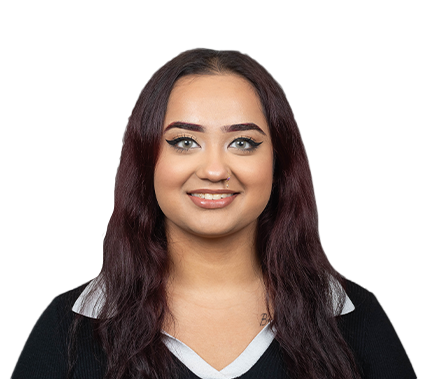 Don't be a victim. Get Representation
Contact us Today