Theft, Fraud, and Possession of Stolen Property
Theft, Fraud, and Possession Lawyers
in Calgary & Edmonton, Alberta

Property offences and fraud are common, and they're taken very seriously by the Crown. Punishments are generally based on the severity of the offence, as well as the value of the property in question.
If you have been charged with theft, fraud, or a similar crime, you are entitled to your day in court and a fair and reasonable outcome.
Types of Property Crimes and Fraud
Fraud and property crimes may include:
Possession of stolen property
Shoplifting
Robbery and armed robbery
Breaking and entering
Identity theft
Credit card fraud and check forgery
Money laundering
Embezzlement
Internet, mail, and wire fraud
Mortgage fraud
A similar set of crimes, known as 'mischief', span a broad spectrum of offences, but may include:
Damaging or destroying property
Rendering another persons' property inoperable, useless, or dangerous
Interrupting or interfering with the lawful use, enjoyment, or operation of personal property
Interfering with or obstructing personal computer data
What Are My Rights and Options?
Smaller offences, or charges that involve property valued under $5,000, can often be negotiated with the help of an lawyer and resolved outside of court, allowing you to avoid jail time so that you can move on quickly.
Other options may include the Alternative Measures Program or Mental Health Diversion. Both programs are approved and monitored by the Crown and give you the option to take responsibility for what happened in exchange for a clear criminal record.
For larger offences, or higher valued property, our goal is to find weaknesses in the Crowns case, and aggressively defend against unfair charges, exaggerated claims, or unjust punishments. We'll make sure that the facts are straight so we can reach a fair and reasonable outcome.
Call our Experienced Defence Lawyer's Today!
The criminal justice system does not wait! If you have been charged with any form of theft, fraud, or mischief, you need an experienced lawyer who knows how to get started quickly. We need to preserve evidence, find witnesses, and analyze the Crown's case against you. The sooner we start, the better we can defend.
Call us today for your free consultation so we can start your defence right away.
Client Reviews
Service Regions
Our Location

Edmonton, Alberta
Scotia Place Tower III
221, 10072 Jasper Ave
Edmonton, AB T5J 1V8
Hours of Operation
Monday

9:00 AM - 5:00 PM

Tuesday

9:00 AM - 5:00 PM

Wednesday

9:00 AM - 5:00 PM

Thursday

9:00 AM - 5:00 PM

Friday

9:00 AM - 5:00 PM

Saturday

Closed

Sunday

Closed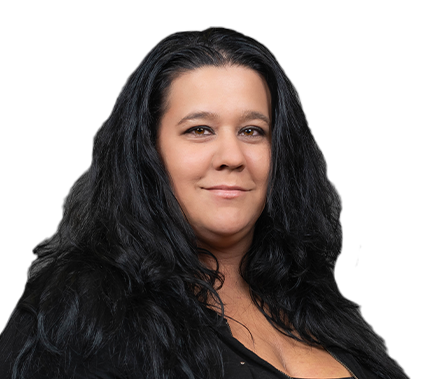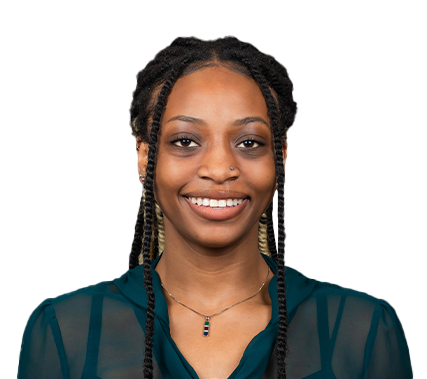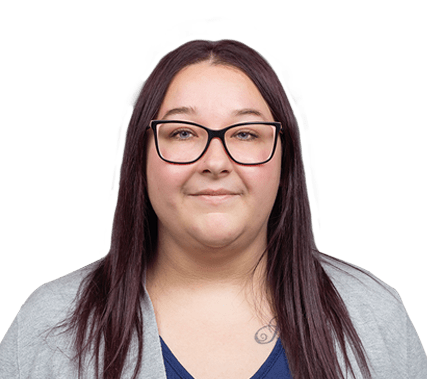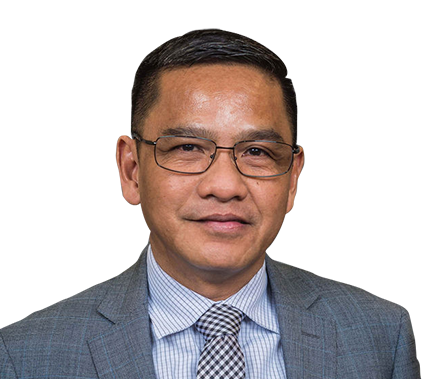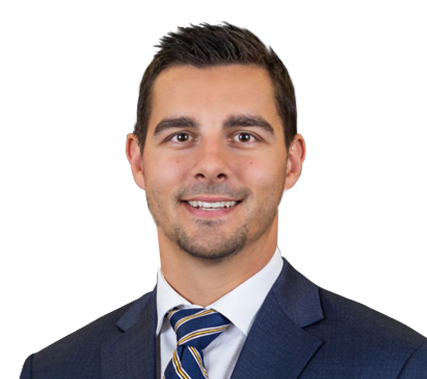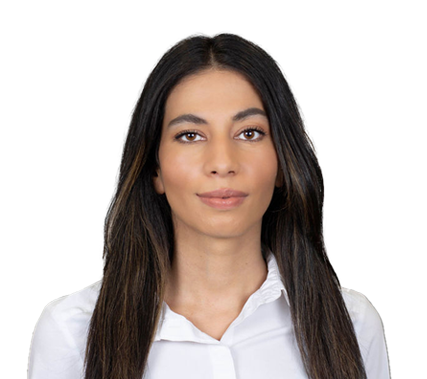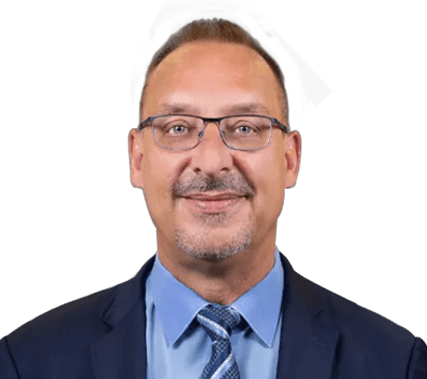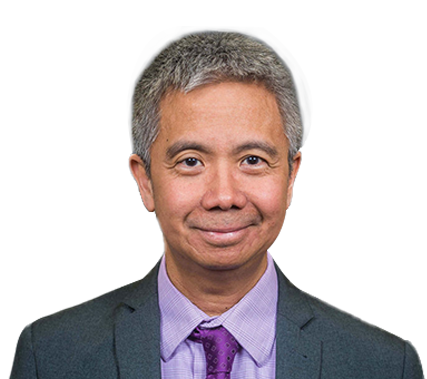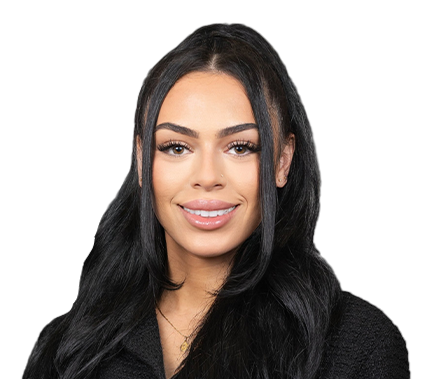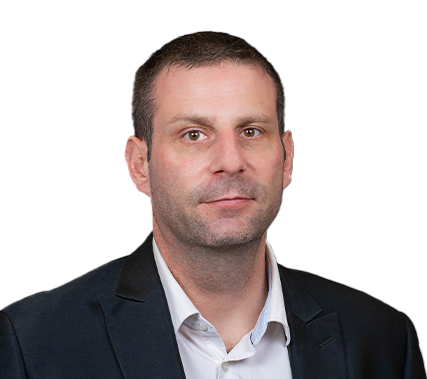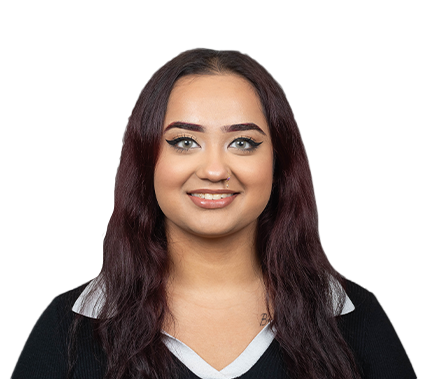 Don't be a victim. Get Representation
Contact us Today