Criminal Defence Lawyers

Providing Alberta with Quality Criminal Defence
Respect
Representation
Results
Our Team of
Criminal Lawyers
No matter whatever the details of the crime you were accused of may be, you deserve fair results and unbiased representation in court.
When it comes to criminal defence, we give it our all. We come at every case with in-depth knowledge and understanding of the prosecutors' tactics, the laws associated with your offence, and more. We listen to our clients' accounts and know how to expertly present a case.
You need a lawyer who can do it all.
At Martin G. Schulz & Associates, our highly experienced criminal lawyers will, without judgment, relentlessly and aggressively pursue a fair and unbiased case for you. Our goal is to get you the best outcome possible so that you can move on with your life.
Lawyers That Specialize in Criminal Defence Law
If you've been accused of a crime in Canada, we are the experts to go to. Criminal lawyers, also known as criminal defence lawyers, aid in the legal defence of individuals who've found themselves on the wrong side of the law. We help with the:
• Investigation and interviewing of potential witnesses
• Drafting, filing, and arguing for appeals
• Negotiation between the Crown or prosecution for a lesser sentence or charge
• Legal research pertaining to the circumstances of your case
• Trial and court advocation
• Case and strategy building for your defence
A Criminal Defence Lawyer Committed to Your Case
We represent all manner of criminal charges, including:
• Driving offences
• Drug offences
• Sex crimes
• Theft, fraud, and possession of stolen property
• Assault
• Youth criminal justice
Time is of the essence in a criminal case, so we must act fast. Our skilled team will immediately begin a review of the claims against you, perform a thorough investigation and legal research, then put together a comprehensive and persuasive case to get you fair and just results.
The Best Lawyers For Your Proactive Legal Defence & Law Advice in Western Canada
Regardless of whether you reside within Alberta or British Columbia, our criminal defence lawyers are here to assist you in your criminal case. Martin G. Schulz & Associates is an award-winning law firm with offices in Edmonton, Calgary, and Vancouver. Over the years, our lawyers have dedicated themselves to finding fair and just results for our clients after they've been charged with a criminal offence.
Our lawyers have experience across many sectors of law from civil and human rights advocacy to hybrid common law-civil law jurisdictions. We bring together our various areas of expertise to ensure that your rights are protected in every way possible.
To learn more about our team of talented and experienced lawyers, be sure to check out our About Us page!
Consult With A Criminal Lawyer Today
At Martin G. Schulz & Associates, we know how much a criminal charge can impact the lives of you and everyone you love. We want to reduce the hurt, pain, and stress that often follow criminal trials by walking you through what you can expect during your court proceedings. Our criminal defence lawyers will help you understand what options you may want to pursue and give you sound legal advice.
We have multiple offices throughout Alberta and British Columbia and would love to offer our services for your criminal defence.
To book an online or virtual, free, and no-obligation consultation, please contact us at 1-800-253-2105.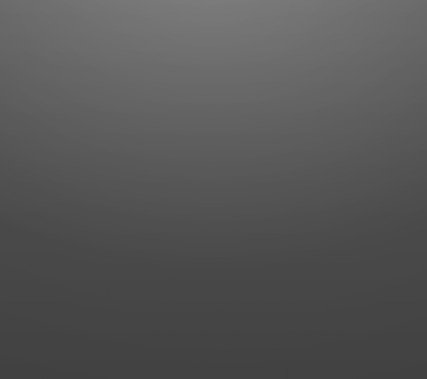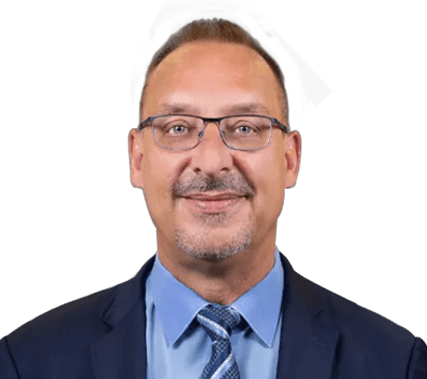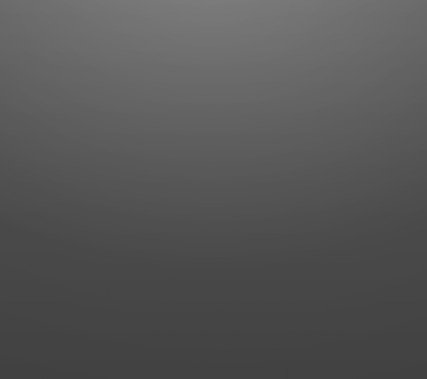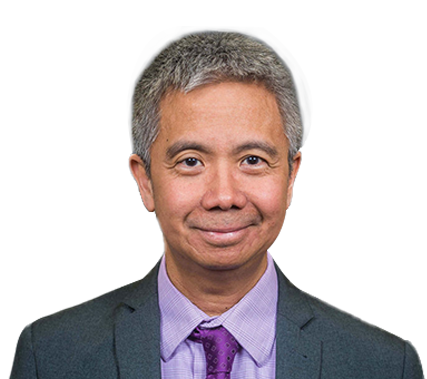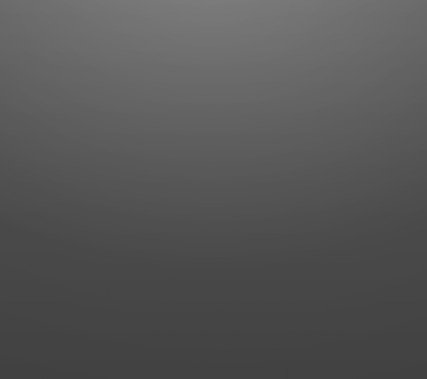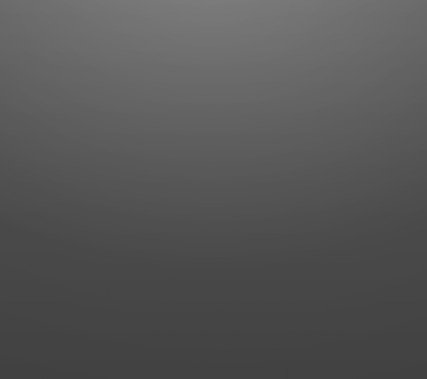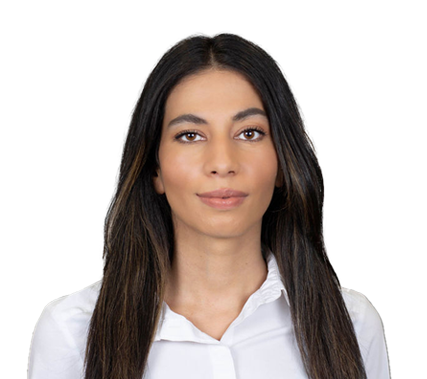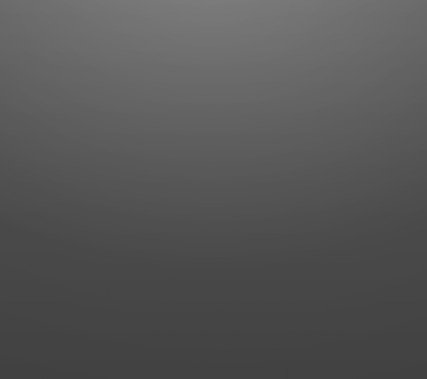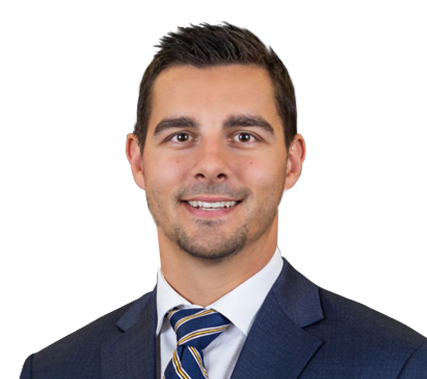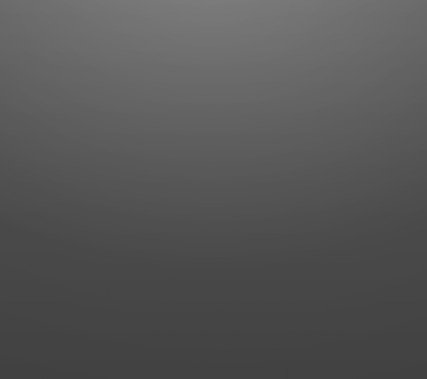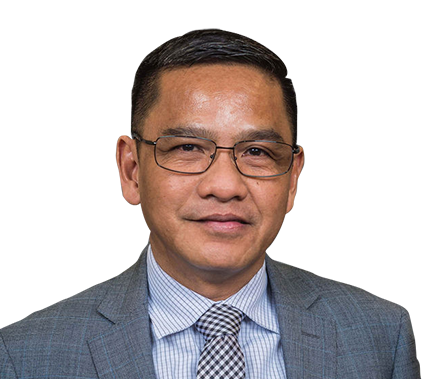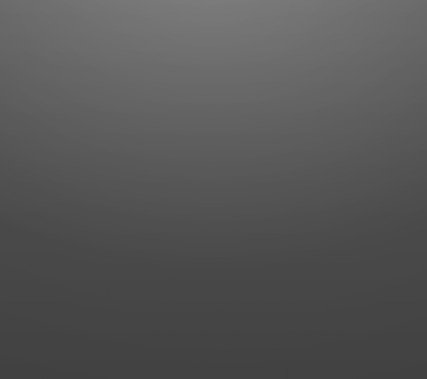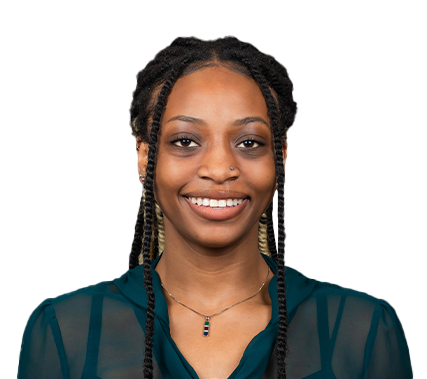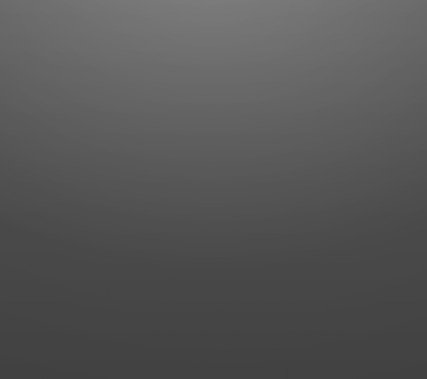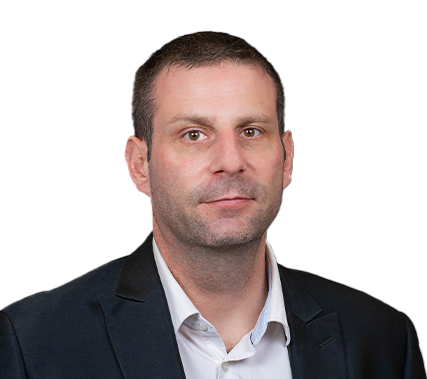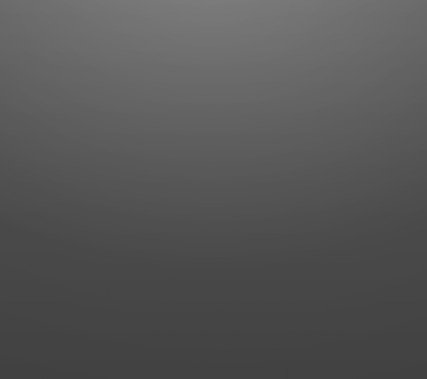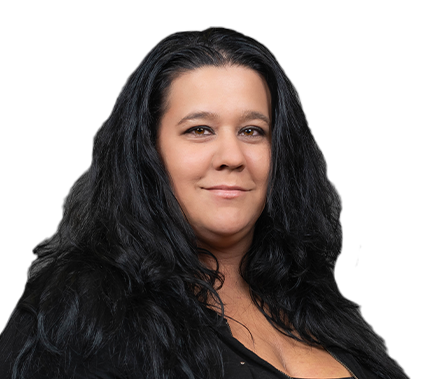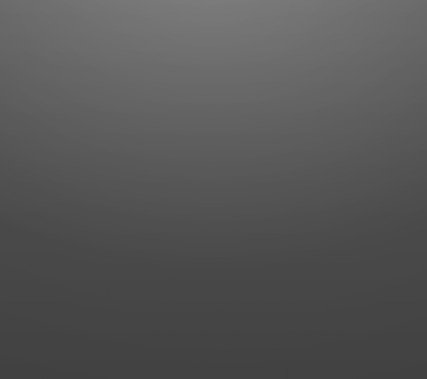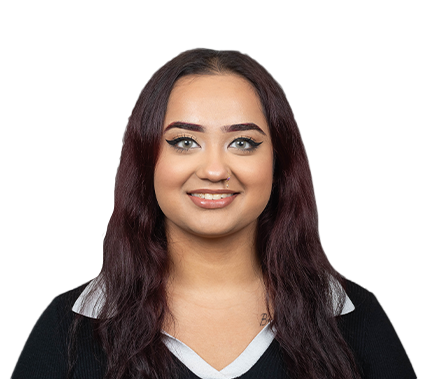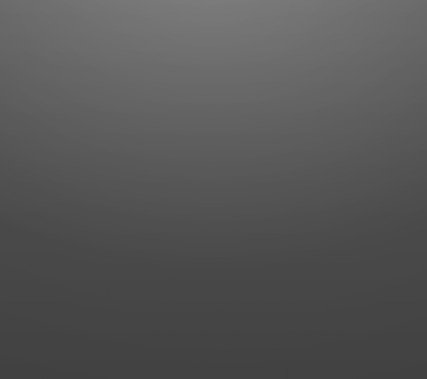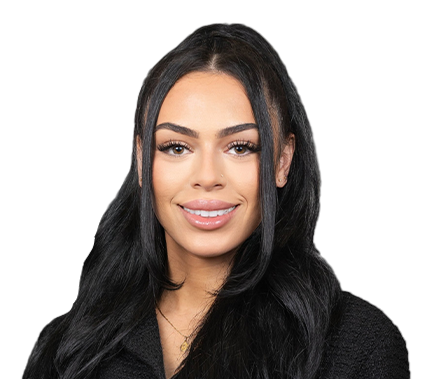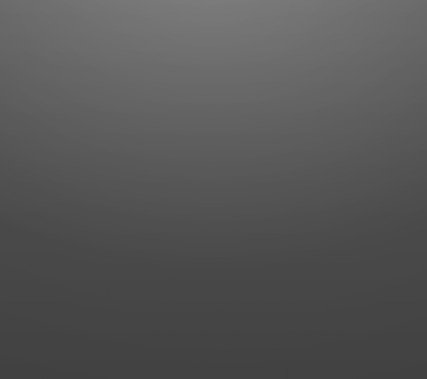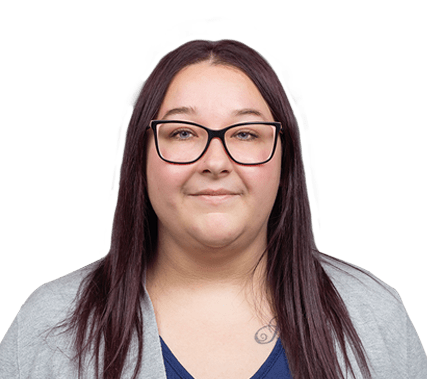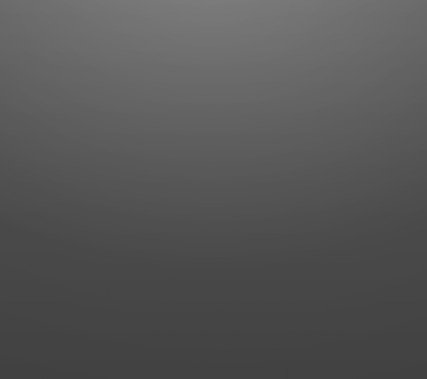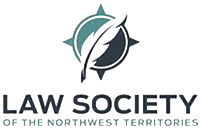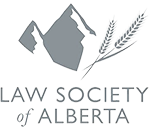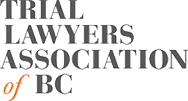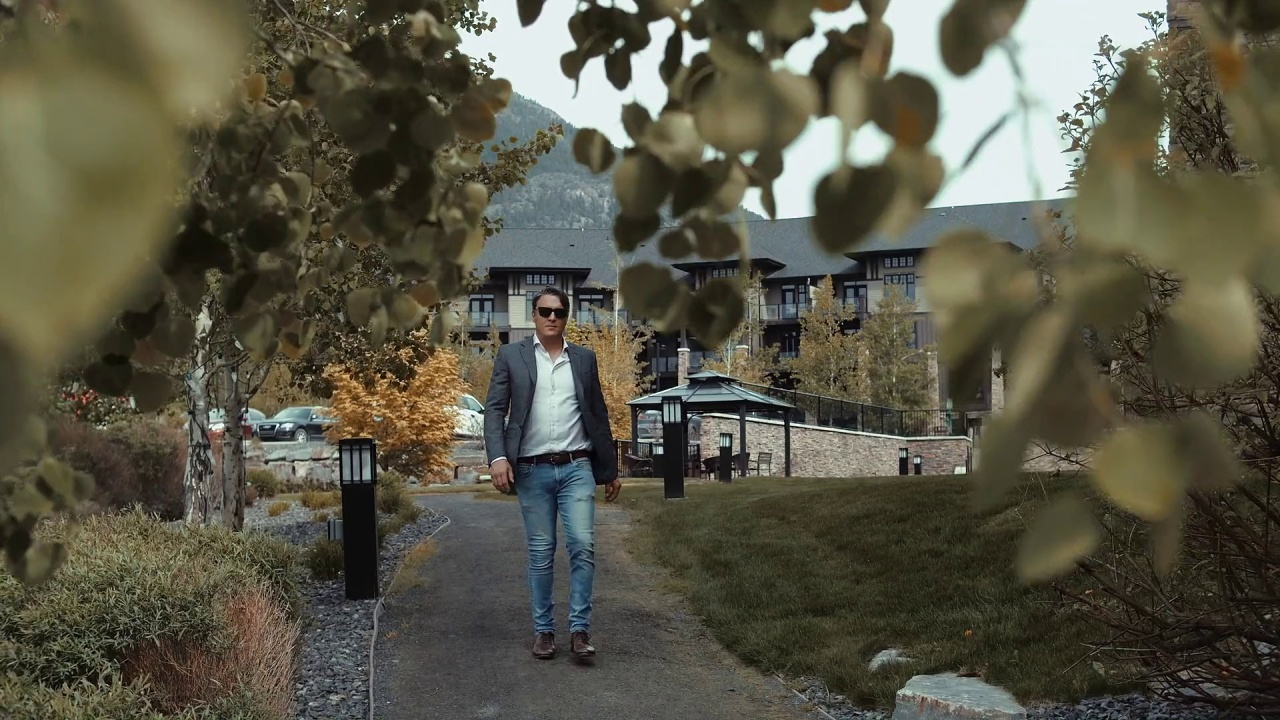 "I heard about Martin but didn't know how good he was until I needed him. If you ever have to have a lawyer, you need Martin because he's always there to answer you and is confident in what he will say. You should definitely call Martin, he's really awesome and he will definitely make it worth your money!"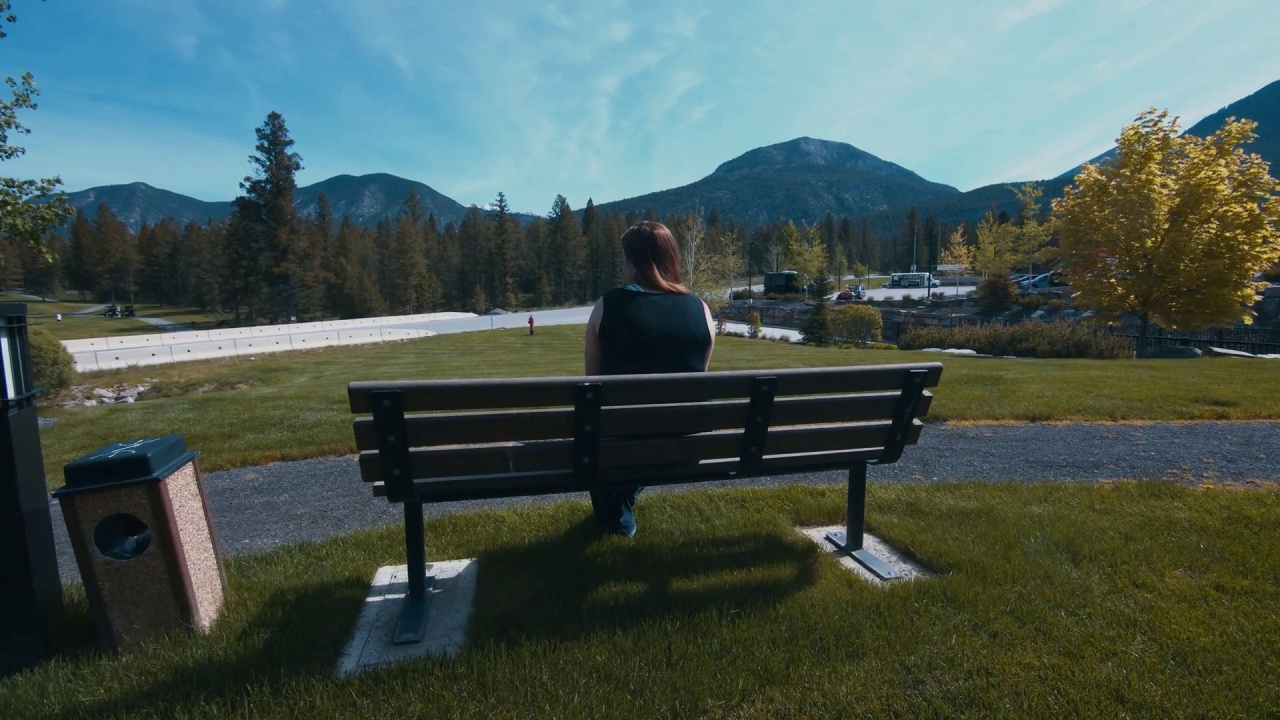 "I would have missed out on my daughter going to her first day of kindergarten […] I was told about Martin and called him and he told me not to worry about it and that he would set up my next court date and talk to legal aid himself. Martin was pretty sure he could get me no jail time from the start, he gave me quite a bit of confidence.
I cried tears of joy that he was able to help me be with my children and still be able to work and provide for them. If I had to re-do it all, Martin would be my go-to person because he was there for me."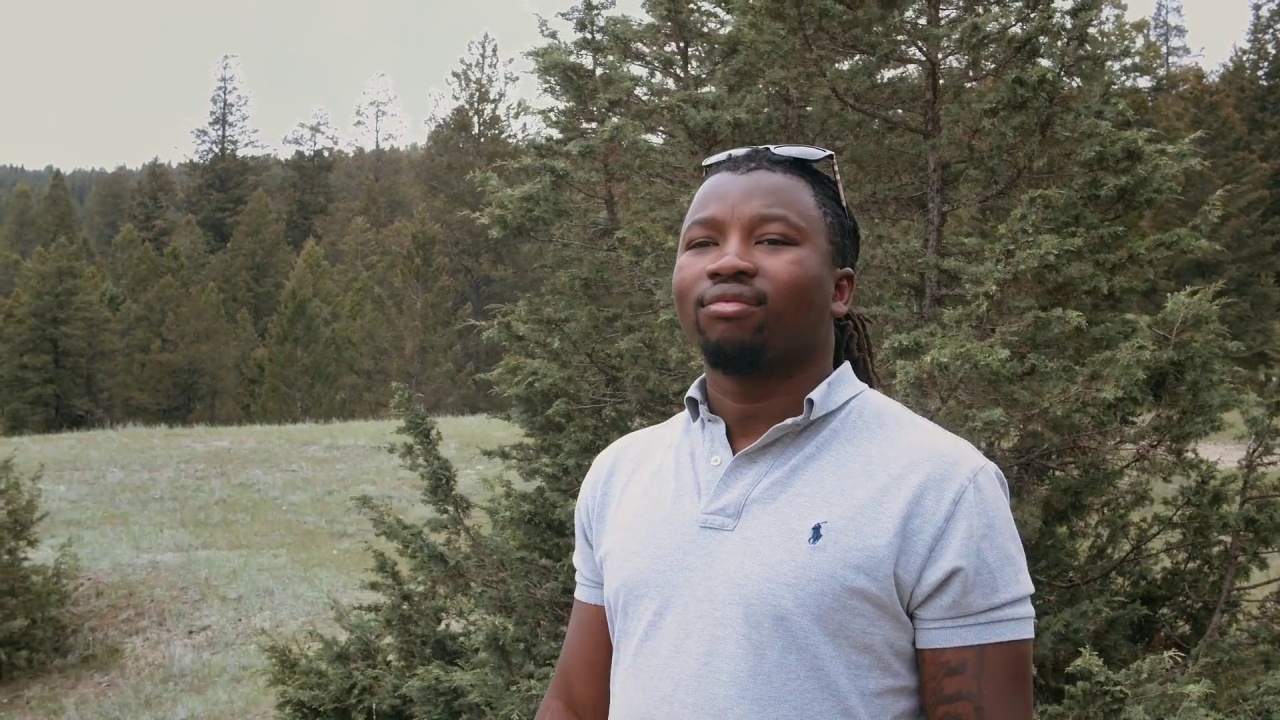 "Because of Martin, I get to see my kids… I get to travel. I know, for sure, Martin is the best lawyer and he will do anything for you, so don't hesitate – call him and he will answer for you at any time. He's going to be there for you."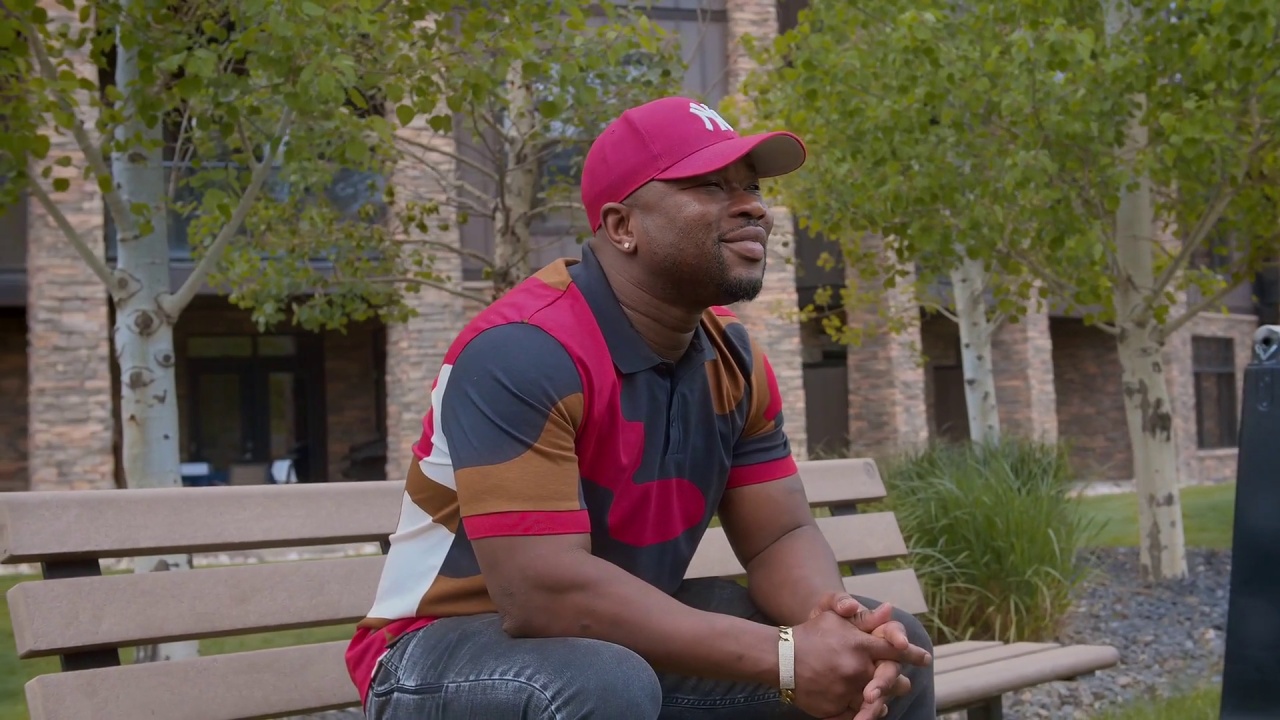 "I was really scared I was going to lose my business, and I didn't want to end up having to call my kids from jail. Now, I feel like I can go back to living my regular life again, and I can run my business again and take care of my family. That's all because of Martin."

Frequently Asked Questions
Contact Us First
Use the information to get in contact with our team! Our lawyers care about your needs, and we are willing to fight tooth-and-nail to make sure you get the justice you deserve. Share your case with us in a free evaluation!