Assault
Assault Lawyers
in Edmonton & Calgary, Alberta
People are often surprised to learn that they can be charged with assault for even seemingly minor displays of aggression, such as a slap, shove, or verbal threat. In fact, no physical harm is even required for you to be charged with assault. Regardless of the level of assault you have been charged with, though, the punishments can be severe and effect every aspect of your life.
That means, if you have been accused or charged with assault, it's essential that you understand your rights and options and seek legal counsel immediately.
Levels of Assault
Canadian law specifies three different levels of assault. From lowest to highest they are:
Assault – You have the right stay silent! You are not required to answer the police officers' questions until you have spoken to a lawyer.
Assault Causing Bodily Harm – Your passengers have the right to remain silent. No passengers in your vehicle are required to answer questions or provide identification.
Aggravated Assault – You have the right to say 'NO' to a vehicle search. Unless there is a warrant, you are not required to let a police officer search your vehicle.
Forms of Assault
Our team of experienced criminal defence lawyers' can help you defend against all forms of assault, including:
Simple assault
Assault resulting in bodily harm
Assault with a weapon
Sexual assault
Sexual assault with bodily harm, threat, or weapons
Aggravated sexual assault
Assaulting a police officer
How Can a Criminal Defence Lawyer Help
Assault charges can be complicated, but you do have rights and options.
Our ultimate goal is to resolve your case outside of court, and as quickly as possible, so that you can move on with your life. We want to ensure that the charges against you are minimized as much as possible, if not dropped entirely. Regardless of the details of your case, you deserve a fair and balanced outcome, as well as a chance to tell your side of the story. We'll use every tool, experience, and skill at our disposal to fight for a peaceful and just resolution.
Call our Experienced Defence Lawyer's Today!
The criminal justice system does not wait! If you have been charged with any level of assault, you need an experienced lawyer who knows how to get started quickly. We need to preserve evidence, find witnesses, and analyze the Crown's case against you. The sooner we start, the better we can defend.
Call us today for your free consultation so we can start your defence right away.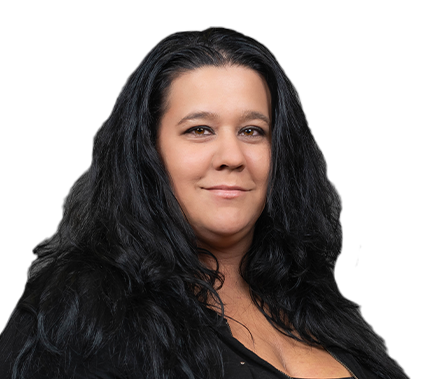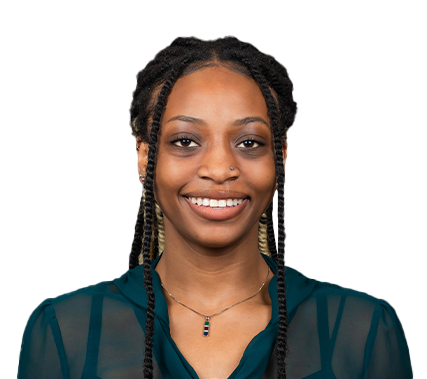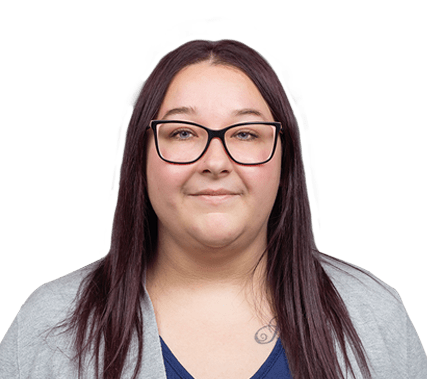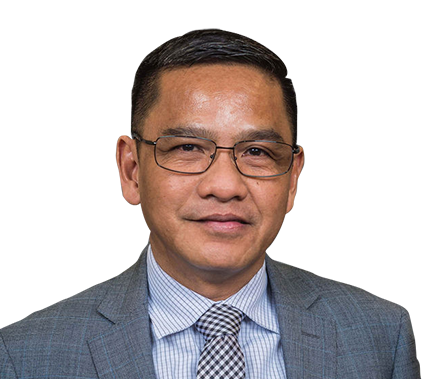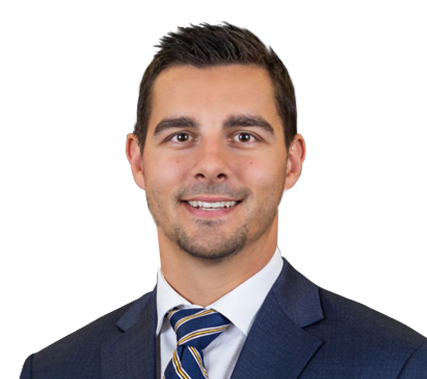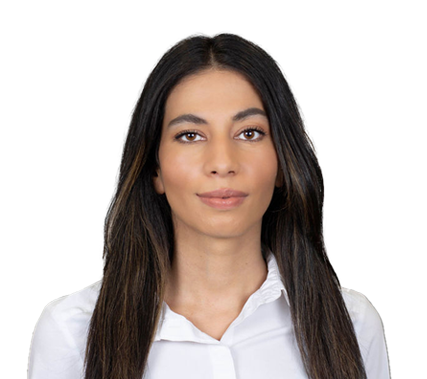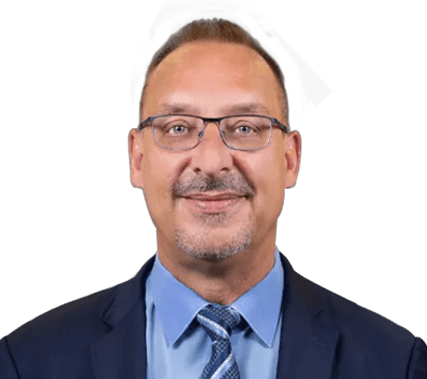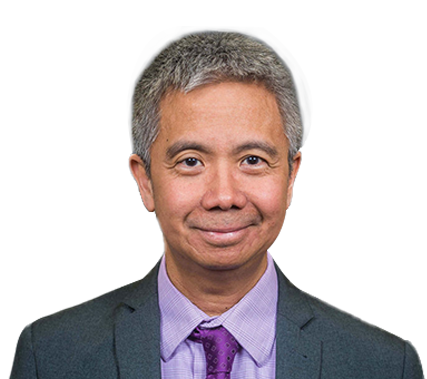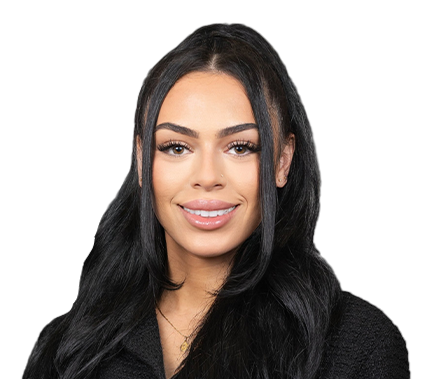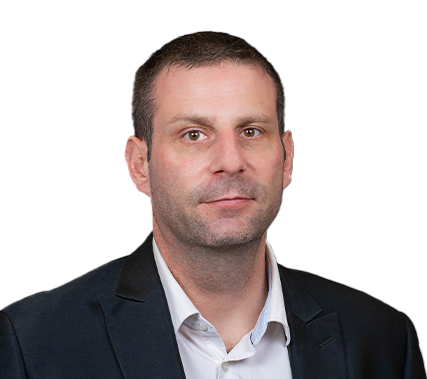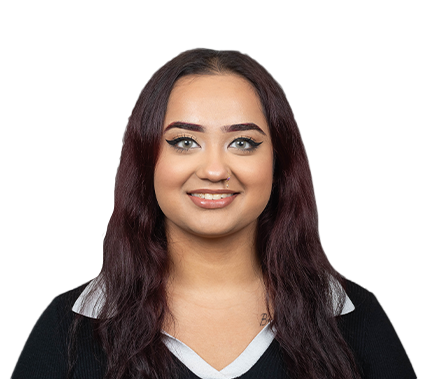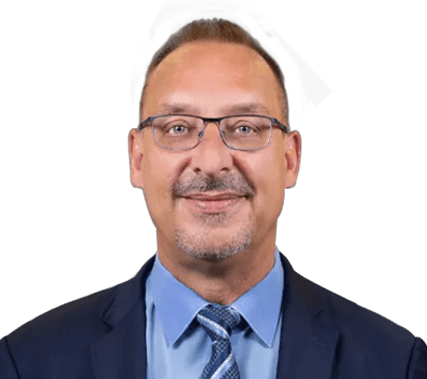 Don't be a victim. Get Representation
Contact us Today