Criminal Driving
Criminal Traffic Lawyers
in Calgary & Edmonton, Alberta
Criminal driving is defined by a set of specific driving behaviours that are considered to be sufficiently dangerous or objectionable to be dealt with under the Canadian Criminal Code. 
A conviction for a criminal driving offence can result in a variety of severe penalties, including a fine with no maximum limit to life imprisonment. This conviction can negatively impact every aspect of your life, including your career, home, family, and finances, especially if the charges are severe.
Potentially, you may also face a statutory license suspension and, in some cases, be required to complete license reinstatement conditions. However, you deserve a fair and reasonable outcome regardless of the circumstances, and Martin G. Schulz & Associates are here to ensure you do. If you are in need of a team of criminal driving lawyers by your side, we're the team for you.
What Are My Rights?
If you've been accused of a driving offence, remember that you have the following rights:
You have the right to stay silent! You are not required to answer the police officers' questions until you have spoken to a lawyer.

Your passengers have the right to remain silent. No passengers in your vehicle are required to answer questions or provide identification.

You have the right to say 'NO' to a vehicle search. Unless there is a warrant, you are not required to let a police officer search your vehicle.

You have the right to lawyer representation and to defend against the charges against you.
What Can a Traffic Lawyer Do?
Although many people will simply accept the driving charges against them and pay the fine, accumulate the demerit points, or do the time without question, it is important to note that you can get a lighter sentence if you have the right traffic lawyer by your side.
At Martin G. Schulz & Associates, we know all the technicalities of a driving offence, whether it's a severe criminal charge or a simple speeding ticket. With years of experience defending against driving charges, we've helped hundreds of clients reduce their sentences, appeal charges, and even have their charges dropped entirely.

What Are Some Examples of Traffic Violations or Criminal Driving Offences?
While it is easy to confuse criminal driving with impaired driving offences, it is important to note that impaired driving may result in a criminal record, while criminal driving may lead to heavy fines, long driving suspensions, and depending on the severity of the offence, jail time. It goes without saying that both offences will heavily impact your life in some way, shape, or form. If you are unsure of how to proceed concerning your traffic charge, speeding ticket, or driving offence, give our traffic lawyers a call!
Some violations and traffic offences include:
Dangerous or careless driving
Failure to stop and report an accident
Speeding
Failure to provide driver details
Distracted driving
Driving without insurance
Hit and run
Challenge Your Ticket
At our criminal driving law firm, our lawyers want to make it clear that you always have the option to fight your charges. No matter the severity of the offence, challenging what you've been accused of is always a possibility. We want our clients to understand that even if it feels like nothing is going your way, we are on your side.
Our traffic lawyers can help you appeal your charges, challenge speeding tickets, fight traffic violations, and more.
Book an in-person or virtual consultation with us today. We will provide you with expert advice regarding your traffic violation case and guide you through to the best path for resolution.
Call Our Experienced Traffic Defence Lawyers Today!
The criminal justice system does not wait! If you have been charged with a driving offence, you must speak to a criminal defence lawyer immediately. We need adequate time to review the charges against you, perform a thorough investigation of the offence, and develop a solid case on your behalf.
Remember you do not have to accept the driving charges against you. You have rights and you have options. We can help lessen the impact your criminal driving offence has on your life and those around you. Call us today for your free consultation.
Read More
Client Reviews
Service Regions
Our Location

Edmonton, Alberta
Scotia Place Tower III
221, 10072 Jasper Ave
Edmonton, AB T5J 1V8
Hours of Operation
Monday

9:00 AM - 5:00 PM

Tuesday

9:00 AM - 5:00 PM

Wednesday

9:00 AM - 5:00 PM

Thursday

9:00 AM - 5:00 PM

Friday

9:00 AM - 5:00 PM

Saturday

Closed

Sunday

Closed

Frequently Asked Questions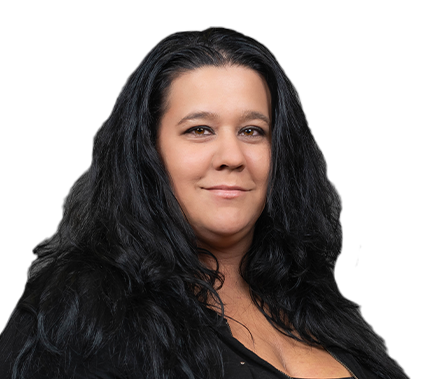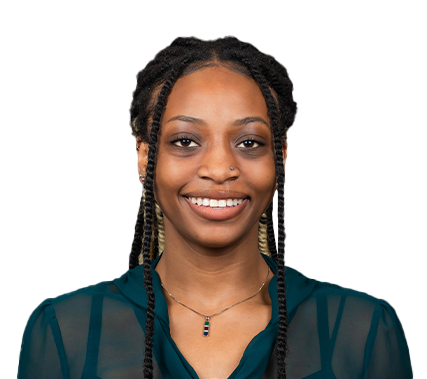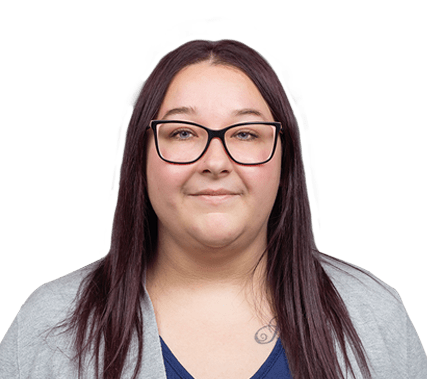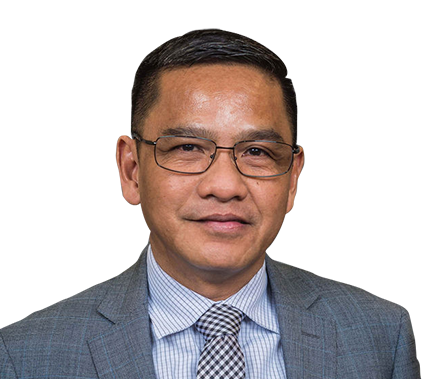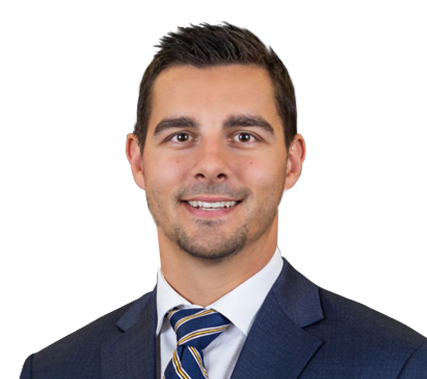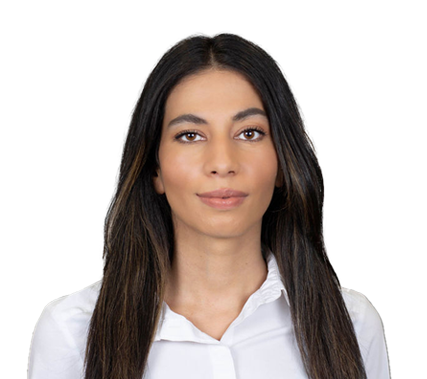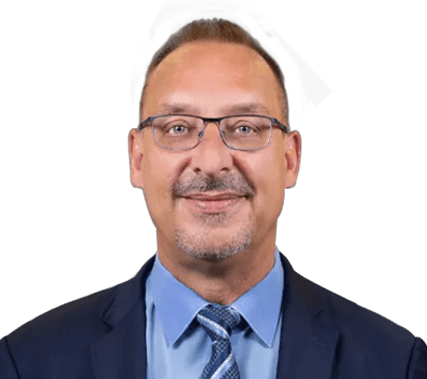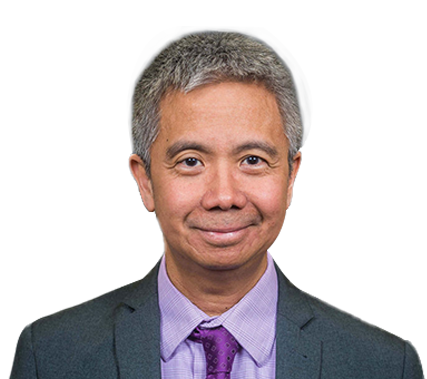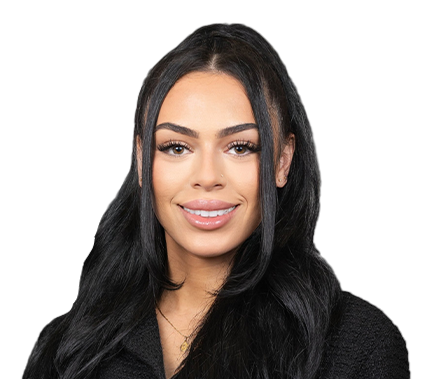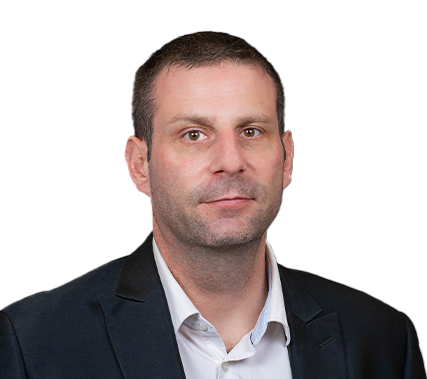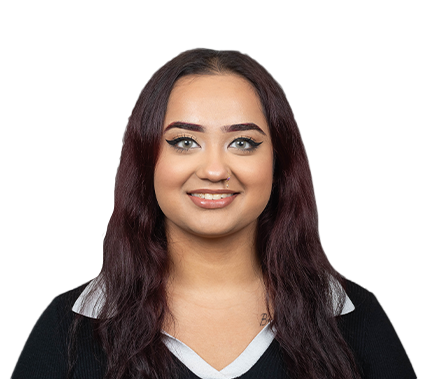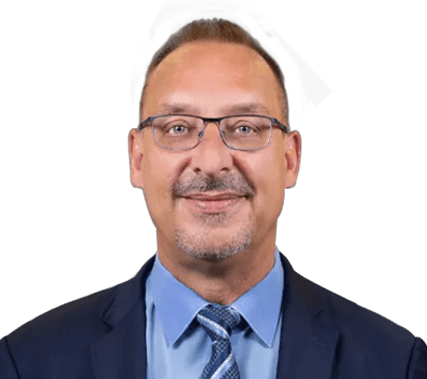 Don't be a victim. Get Representation
Contact us Today